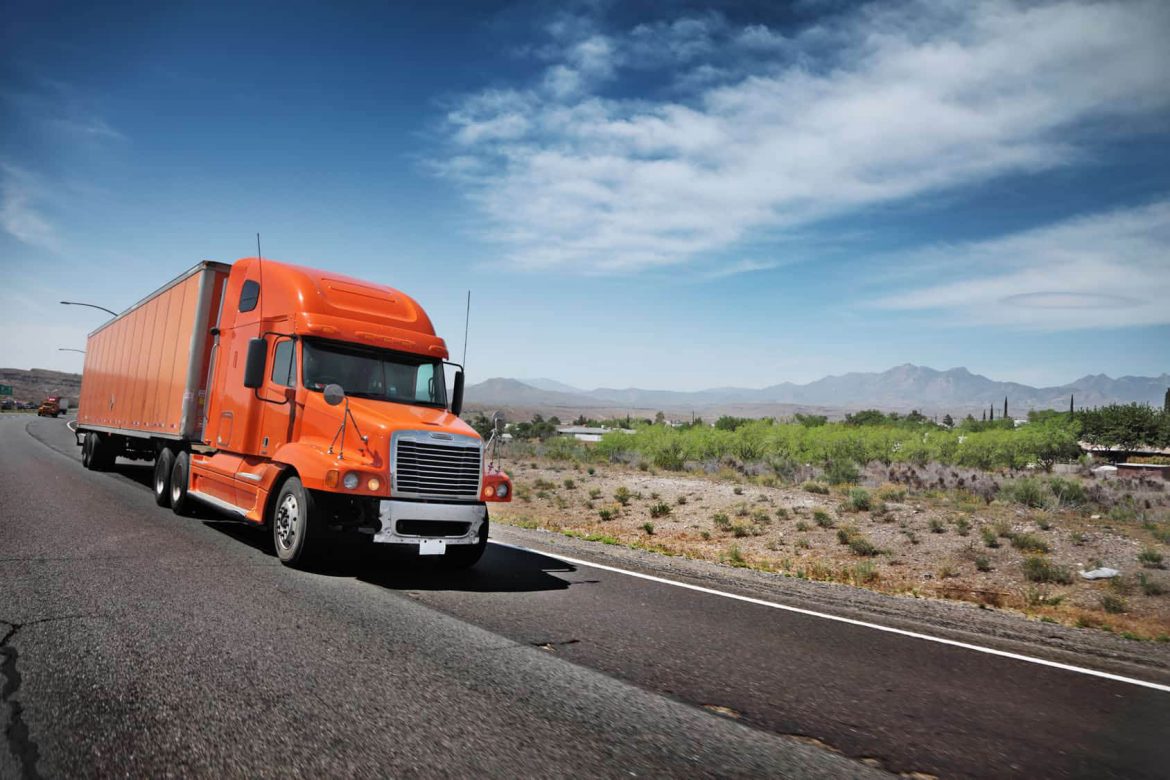 Ready to take your trucking business to new heights of success? But there's one problem.
The web world is already cluttered with websites and social media profiles of your competitors. So, how do you break through the noise?
And that's where the marketing ideas and tips come in. Here's a compilation of 5 such marketing ideas that'll take your business to the next level:
5 Marketing Ideas And Tips
Ensure Strong Online Presence
The internet is the first place people look for information these days. That's why it's important that you maintain active social media profiles and a responsive website. That way, potential clients can easily find you, compare your prices, gauge your services, and, preferably, hire you.
That being said, having a strong online presence is just one piece of the puzzle. You still need to push your way through the crowd to rank top in your niche. And that brings us to the next of the 5 marketing tips.
Run Ads And Promotions
Once you've taken your business online, it's time to let the world know about it. And the easiest way to do that is by running ads and paid promotions. Sure, you can rely on organic methods to boost your reach. But investing a little bit in marketing can go a long way. For example, the ROI for correctly planned social marketing is well above 100%.
The reason social media marketing tips are effective is that they only target the relevant audience. And that multiplies your chances of finding clients.
Reviews Lead To Growth
Reviews are essential for the success of any marketing ideas you employ. They help you turn a random visitor into a potential client. They can even help you rank higher than your competitors. And the best benefit? It allows you to retain existing clients. Because the clients leaving a positive review are likely to return to do business again.
But getting reviews can be hard in the trucking industry. That's why incentivizing the process may encourage referrals and reviews.
Directories Expand Your Reach
When you're brainstorming marketing ideas, do consider listing your company in a directory. It's one of the best marketing tips because it allows you to reach the target audience without doing much effort on your part. People can easily find your company in the directory and decide if you're a match for them.
Recruiting Good Drivers
If you're managing a website, running social media campaigns, getting reviews, and enlisting yourself in the relevant directories, the drivers will find you themselves. Because by maintaining a strong online presence, you've built a brand around your trucking company.
There's another targeted marketing strategy you can employ to attract good drivers. And that's search engine optimization.
This type of marketing involves ranking at the top of a search engine result page. That way, when job-seeking drivers search for a trucking company, they are directed to your site for recruitment.
What's Next?
You might guess by now that there are many ways to market your trucking company. And that can be quite confusing.
Now, you have two options. You can either try a combo of these marketing tips all by yourself. Or, you can let professionals handle it for you. At Krotov Studio, a qualified team of professionals is ready to rank your business online. You can learn more about our services here.