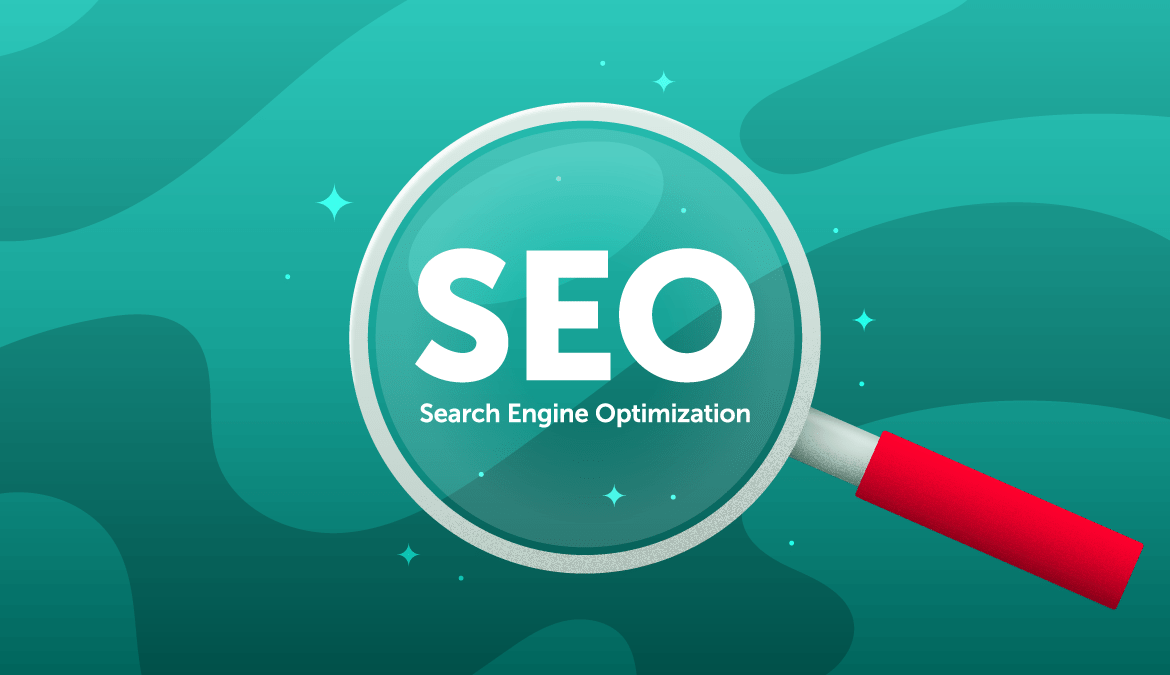 If you own and run a business, then an online presence is a necessity in today's world. E-commerce has completely transformed how people conduct transactions.
One of the key elements any business must focus on is Search Engine Optimization (SEO). You can have the most user-friendly website with the most functional layout and high security to protect your customers, yet this all means nothing if your search engine rankings are low and customers are not able to find your website.
Basics of SEO
So, why exactly is SEO so important, and how can it ensure your website does better than that of your competitors. Simply put, SEO allows your website to be discovered by anyone searching for specific keywords. Most customers, around 63%, start their journey of looking for a specific product by plugging in the keywords in a search engine. Search engine ranking is very important as 75% of all users never go past the first page of a search engine result.
The reason why getting SEO tips and tricks is critical is due to the sheer level of competition as well as white noise that can get in between you and your customer base. This is why getting answers to SEO questions and familiarizing yourself with SEO tips should be a top priority.
SEO Tips
Now that you understand the significance of SEO, it is time for some common SEO tips:
Build a well-functioning website
This is the basic first step since having a well-designed and developed website forms the basis of the online transaction. Think of it as the electronic version of your brick-and-mortar store. It should represent the brand and make the shopping experience easy and enjoyable for the customers.
Website content is key to SEO. It should be relevant and focused, so anyone looking can find what they need easily. Avoid white noise since it will not fare well on a search engine's algorithm. Many people think using many keywords and using them often will improve rankings. That is simply not true. Keyword usage needs to make sense, and you must use them in the website's URL, the meta descriptions, header tabs, and alternate attributes.
The use of graphics and video allows you to elevate your content that improves rankings. Making the website visually pleasing is just as important as adding relevant content.
The most important SEO tip is to remember that it is always a work in progress. Simply having a high-ranking website is not enough, as rankings are being revised all the time. Common SEO questions include why a website no longer ranks high even though no changes were made to it. The answer is the lack of change itself. Content needs to be updated and kept current. Keeping your website familiar yet fresh strikes just the right balance and helps maintain SEO rankings.
Surviving SEO
SEO is not as straightforward as it sounds. You have all the SEO tips yet still struggle to make any progress because there is so much competition. Everyone is trying to outdo others at the SEO game. Getting extra help answering your SEO questions and enabling you to improve your website's ranking may require extra help. SEO professionals, like Krotov Studio, are experts at strategizing a winning SEO action plan. All big companies use SEO professionals to achieve high SEO rankings.