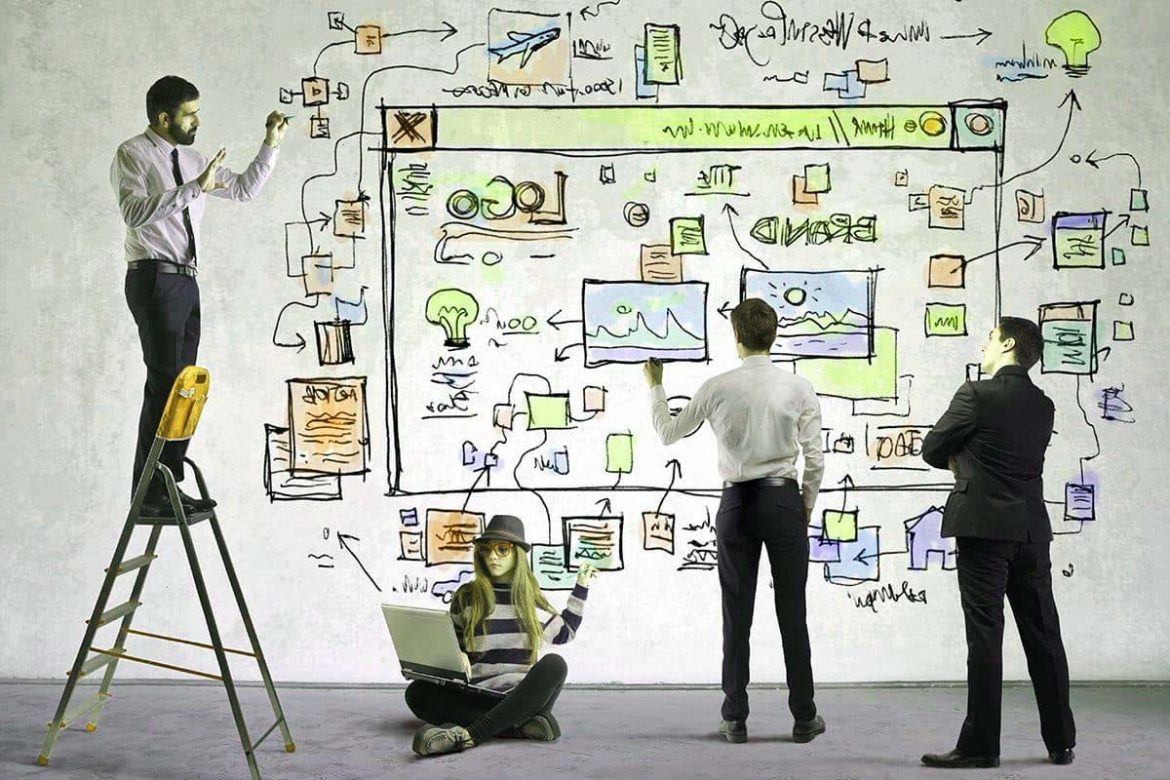 All website designs are not created equal. Some websites take the lead over other websites due to various reasons. Custom website design can be one important reason for a website to look different and gain more audience. So, what qualities make a custom website design unique and great?
Truly Customised Web Designed Qualities
1. Customized Coding
Many designers that offer website design have some basic templates for it. So, more or less, all websites created by them have the same coding. There's nothing wrong with it. However, all of these websites will look the same and function the same.
Custom coding can give you the unique opportunity to stand out from the crowd and your competitors. It will set the tone for receiving exceptional results from the website. So, don't wait up and work with a basic coding template. Custom websites and coding are the way to a great website design.
2. User Friendly, Functional, And Easy To Use Design
Most website visitors can't differentiate between good and great user functionality on a website. However, they will be quick to notice a lack of user-friendliness and functionality. A functional website design will reflect well on the brand and the company. It will also keep the customers from going away due to bad website performance.
Additionally, user-friendliness will pave the road for keeping the visitors hooked to the side – easy navigation wins visitors. So, give your potential customers a good first impression and keep your existing customers hooked with a custom website design.
3. Website Design With Brand Reflection
There's no harm in picking up pre-made templates to kickstart your website design. But the issue with pre-made templates is that they will not reflect anything about your brand. It is easy to see websites and understand if the brand has added their small, subtle but unique touches to link with brand identity. So, set your business apart from competitors and people who use the same template for everything – stay unique and reflect your brand identity.
4. Strong Back-End Development
The work done on the back end to develop the website isn't noticeable by the front-end users. However, it can impact their usage both positively and negatively. Using strong website architecture that creates a clean and intuitive look is key towards custom website design. This custom aspect should include minimized but necessary coding, quick load time, and a clean website.
5. Aesthetically Pleasing Design With Room For Content
Aesthetics play a vital role when it comes to custom website design. What looks good to the eye will eventually look good to the brain. Content is a king. Hence, it is vital to have the right content with the right placement on your website design. Secondly, your aesthetically pleasing design should have room for content. It will ensure that the content looks well placed and not stuffed.
All in all, a custom website design can take any website from zero to top in no time. So, try to opt for a functional and aesthetically pleasing website that is easy to navigate.