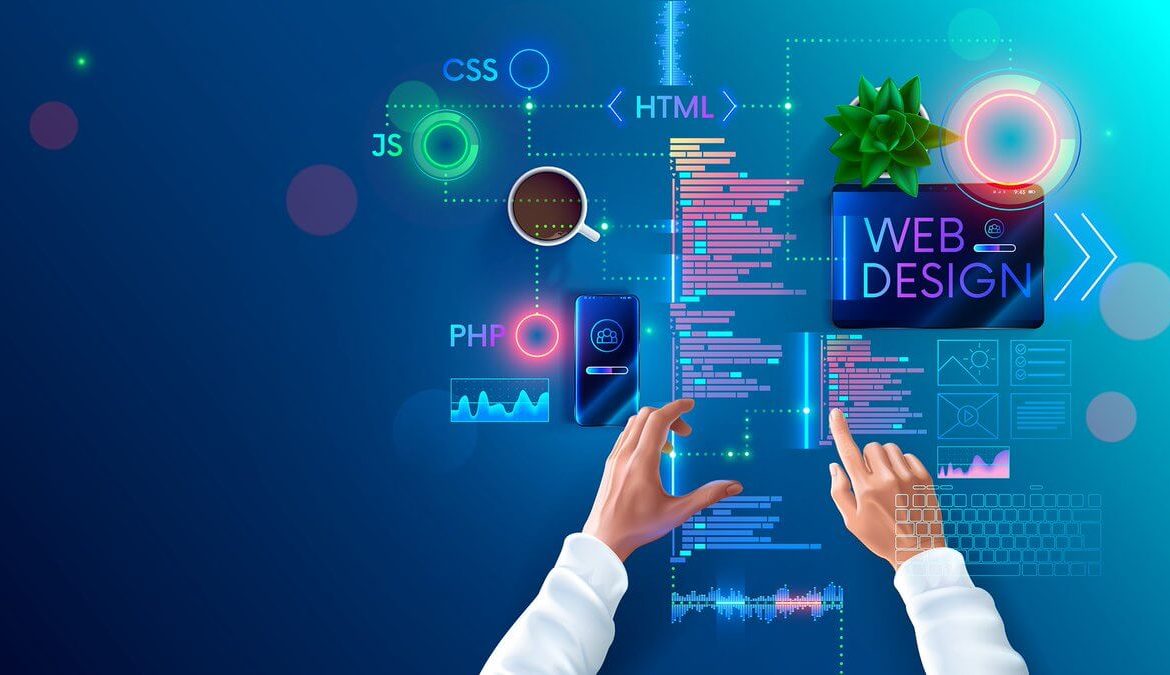 In today's world, a website is considered the first interaction people have with your business as it reflects the business values and services. However, numerous companies are doubtful about spending money on website design or website development without realizing the hidden costs it holds.
In this blog, we discuss some of the prominent hidden costs which a business bears when it doesn't invest whole-heartedly in keeping the website updated. 
4 Hidden Costs of an Outdated Website
Creates a Poor Perception of Business
Outdated websites frequently have inaccurate service, product, contact, and staff information. With numerous competitors in the market, the viewers compare your site with other options, and your business may not show its true potential. A negative perception of sales will be presented through your site when a prospective customer or employee visits your outdated website. Some of these doubts include:
You have a horrendous customer support
Your company is going out of business
Your company is not technologically updated
Your site will be unable to keep the viewer's data secure
Any of these doubts or perceptions will cause a potential loss in sales as viewers will click off your website. Therefore, to avoid these issues, you can get assistance from website development professionals to reflect a better image of your business.
The Business Reflects an Unconcerned Attitude
An outdated website reflects a strong message that the business does not care about its customers enough to serve what they want. Most people visit websites to analyze and search the solution to their problems, and having a weak website design won't serve them in any way.
Neglecting an active online presence on the website creates a perception that your company further ignores its other business areas as well.
Outdated Sites are not Mobile Friendly
Shopping through mobile devices has become more popular than it was ever before. Further, the dependability of mobile devices will exponentially grow over the coming years. If your website is not updated, then it will cause frustrations and concerns about your business ability. Not having a mobile-friendly website causes the users to face difficulties such as:
Slow-loading website
Display pictures and texts too small to be understood
Difficulty in the check-out process
Uncertainty about data security 
For this reason, having an updated website design is essential to keep your customers happy and sales inflow. Therefore, a business needs to get expert assistance in website development and maintenance. 
Low Website Rankings Means Low Ranking on Search Engine
Old sites are ranked lower than the new ones, and potential customers need to find your website on the first page of the search engine. Google uses various technologies like Google bots and spiders to analyze the website content and ranks it accordingly on its search result pages. Having a well-structured website design can help these bots find the relevant data and rank your website well. Website development is not the only solution to gain business through the internet, but consistent maintenance and updates also play a major role.
You should consult SEO experts and web development services if your website is outdated and needs supervision. Krotov Studio is here to assist you with its digital marketing, SEO optimization, and web design service that can help you save the hidden costs of having an outdated website. Further, its website maintenance service will handle all the needed maintenance to keep your business up to date on the internet.