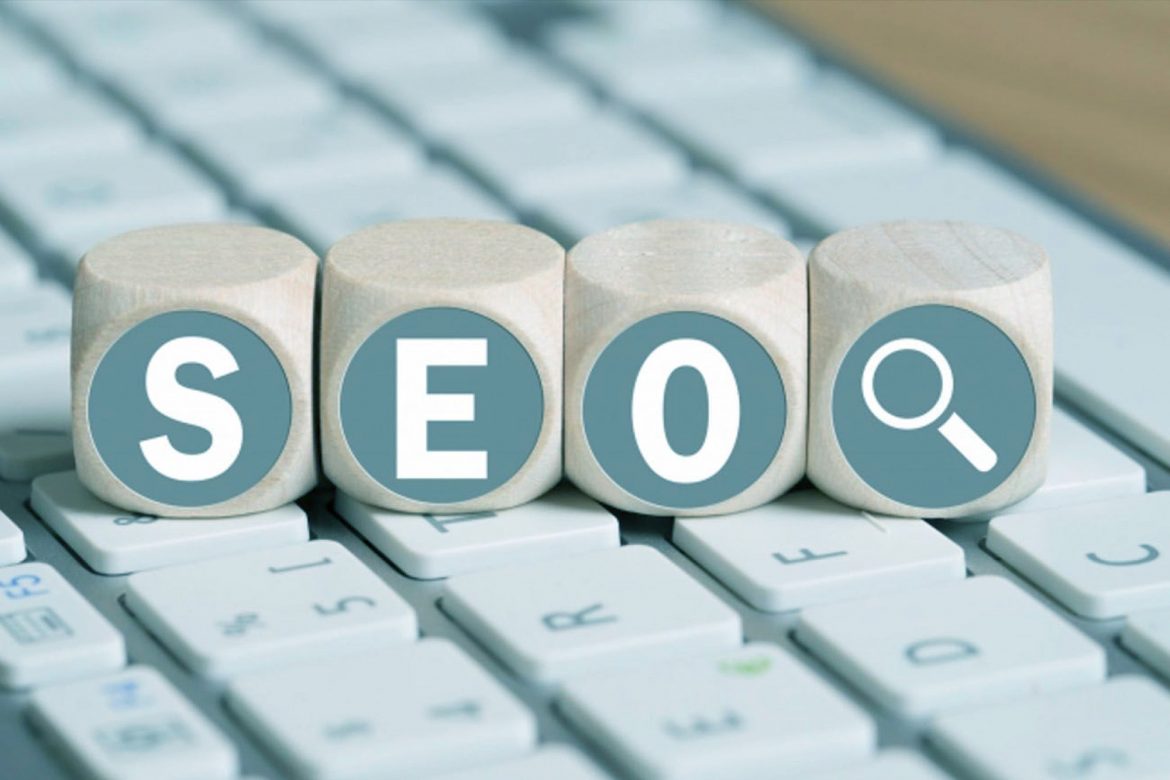 SEO or Search Engine Optimization refers to how you can improve your website's visibility and traffic. Many businesses conduct SEO keywords research when they want to grow their business. Do you want to know what are SEO keywords and how to find SEO keywords the right way? To help you work out things for your business, read this blog on SEO till the end.
What Are SEO Keywords?
Did you know that during a survey in 2021, it was found that 54% of participants agreed that SEO was the most popular marketing tool? Also known as keywords or keyphrases, SEO keywords research is added to online content and websites to improve the flow of traffic and search engine rankings. If you are wondering how to find SEO keywords or what are SEO keywords, then there is a certain process. Some people use search engines to generate results for SEO keywords research, while others take professional help on how to find SEO keywords.
Choosing SEO Keywords The Right Way
Understand Keyword Types 
Were you aware that on-page elements such as meta descriptions, titles, and keywords, hold immense importance for SEO? There are three common types of keywords such as head keywords, body keywords, and long-tail keywords. When you conduct SEO keywords research, you will learn that long-tail keywords are the most effective. Also, when you search how to find SEO keywords, you will find out that head keywords and body keywords produce different results.
Select Keyword Planner Tools 
While focusing on what are SEO keywords and how to find SEO keywords, you should know that proper SEO keywords research is essential. There are multiple keyword planner tools available these days that you can easily make use of. These tools include Google Keyword Planner, Moz Explorer, Semrush, and Ahrefs Keyword Explorer.
Study the Competition Around You 
If you want to excel at your keyword game, then you will have to ensure that you study how your competitors work on their SEO. Please make a list of your main competitors and see how they conduct their SEO keywords research. See what keywords they are using and targeting and figure out if their use of keywords is effective or not. It might be possible that you missed out on some important keywords, so viewing their website and work will help you remind of important things that you might have forgotten.
Optimize Your Landing Pages 
Landing pages help display important content, so it is vital that you use them properly and link them with your keywords. When you optimize your landing pages according to the keywords, it will help improve website traffic and improve your ranking on Google pages.
While all of the above tips are useful in their own way, seeking professional help for SEO will be ideal for your business. If you want expert SEO Optimization done for your business by skilled and professional service providers, approach us at Krotov Studio. We not only offer SEO Optimization but also ensure we work on ranking your website on the first page of Google.