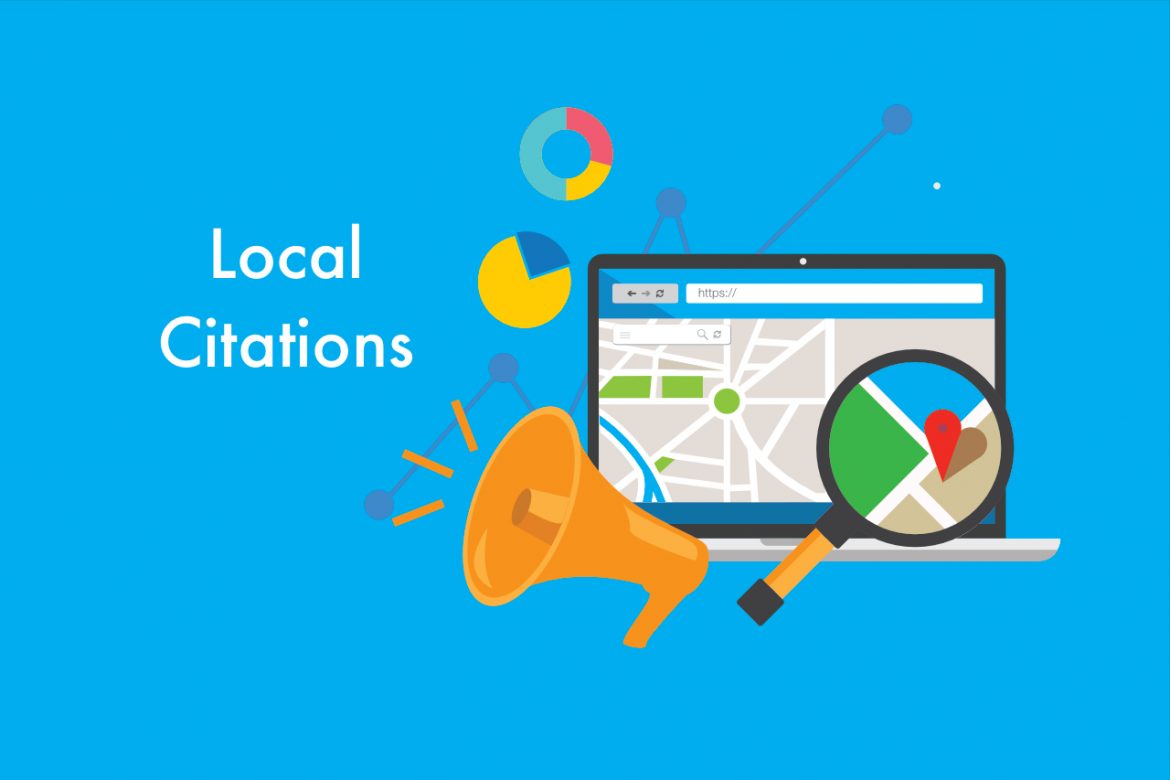 Are you planning to list your newly set up business online but have no idea how to go about it? Do you believe that adding or sharing your business phone number, address, and email will be helpful for potential customers? In today's time, with the growing competition, it is crucial that all businesses learn about local citations as they can be very helpful.
If you are a small business targeting a local market, chances are you must have heard about local citations. If not, then we are here with all the particulars for you.
Learning About Local Citations
Also known as a quotation, reference, and a mention, local citations refer to any kind of online mentioning of a business or a company. These include the business's name and other relevant details on the internet. You could feature the information on a website, application, social media platforms, and Google.
Furthermore, local citations are a key ranking factor for SEO as they make the search for the business easier for customers by offering backlinks. Many local or small businesses prefer the use of local citations as they help improve your local search results.
Benefits Of Local Citations
Local citations offer a lot of benefits as they ensure that new customers are able to reach out to the local businesses. The citations also positively impact search result rankings, boost website traffic, and generate organic leads. They help prove to people that your business is authentic and that it exists. If local citations are improved, they can greatly benefit your business in the long run.
Building Citations For Your Businesses
List Yourself With Data Aggregators
Data aggregators are organizations that compile data from multiple sources and then produce a result that can be used. So, data aggregators will solve your local citation problem by receiving information about your business from multiple sources. Further, your business will be listed on more than just one website. Some popular data aggregators these days include Factual, Express Update, and Foursquare. 
Use Platforms Specific To The Industry
If you want local citations to work, then your business should only appear on citations that are relevant. When you appear on a platform that is relevant to your industry, it will automatically increase your authenticity and help build trust among people. There are many popular industries with a platform of their own such as medical, legal, real estate, apartments, and restaurants. To establish your business well in the relevant industry, you can also ask your colleagues to share their experiences with you.
Send Your NAP To Key Websites
NAP (short for Name, Address, and Phone Number) should be sent to all important websites if you want to create an authenticated business identity. Some key websites that you shouldn't miss out on include Yellow Pages, Facebook, Yelp, Yahoo, and Apple Maps. Ensure that the information you send to them is relevant and up to date because your information will be featured in online directories. It will be a disappointment if customers are unable to reach out due to any incorrect contact information.
If you want a professional to help you out with local citations and SEO, then availing of services from Krotov Studio can be the best decision you will ever make. With years of expertise, we will ensure the best results.