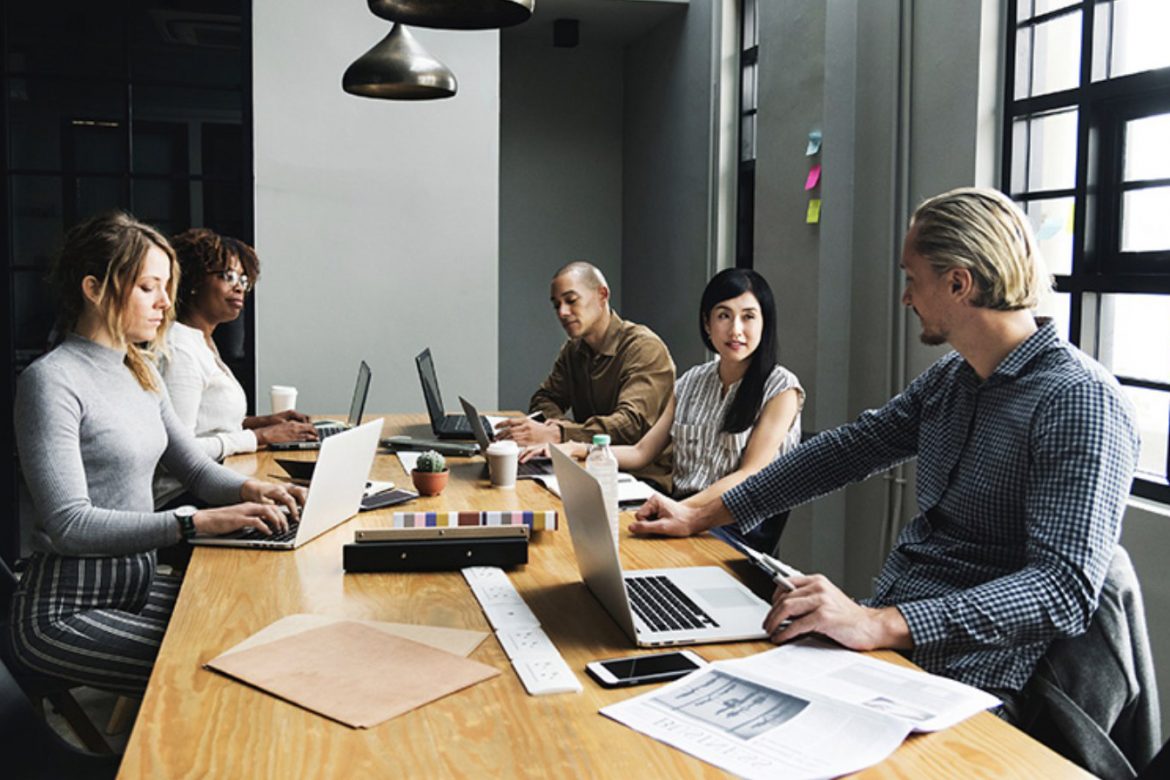 These days every business is in need of hiring a web design agency so that they can give their competitors solid competition. Are you figuring out how to choose a web design agency and would like some web design agency hiring tips as it is your first time? No need to fret as we've got you covered.
Mistakes to Avoid When Hiring a Web Design Company
Rushing into the Decision 
When you are hiring a web design agency, do not make a rushed or an uninformed decision. Take your time figuring out all the little details and conduct enough research for alternatives. It is likely that if you hire the first company that you come across, you will regret your decision later on.
Forgetting to Have a Look at the Portfolio 
When wondering how to choose a web design agency, you should pay great attention to the portfolio they show you. Looking at the portfolio will indicate what kind of work you can expect from them. Also, ensure that they have enough experience and will be able to do a fine job for your web design.
Paying Very High Charges 
Whether you are a small business or a business that is well-established, you shouldn't pay more money than you actually need to for web design. As essential web design agency hiring tips, you should only pay for the work you will get in return and not anything extra. Moreover, you can determine a budget beforehand to avoid such issues from arising.
Hiring a Cheap Agency 
When you are hiring a web design agency that charges too low, keep in mind that it will compromise the quality of work that you want. This way, your website will end up being slow and full of bugs; you might not even be satisfied with the layout. If they are charging too low, then you must act carefully and determine the reason behind their action as well so you can save yourself.
Skipping the Experience Factor 
Imagine hiring someone who doesn't know what they are doing, and instead, they end up making a mess of everything. If you don't want that to happen to you, an experience check is necessary. Ask them to guide you through the process and how they will finalize things. If they are experienced enough, they will be able to clear all your queries.
Paying Everything Upfront 
When considering how to choose a web design agency, you should be aware of all the red flags. You should never pay the full cost to the web design agency but should agree on a deposit amount at the start. Once they complete the web design, you can pay them the balancing amount.
We hope that the web design agency hiring tips above, such as how to choose a web design agency, were of some help to you. For professional and high-quality web design services, you can contact us at Krotov Studio, as it is our aim to help our clients grow their business.