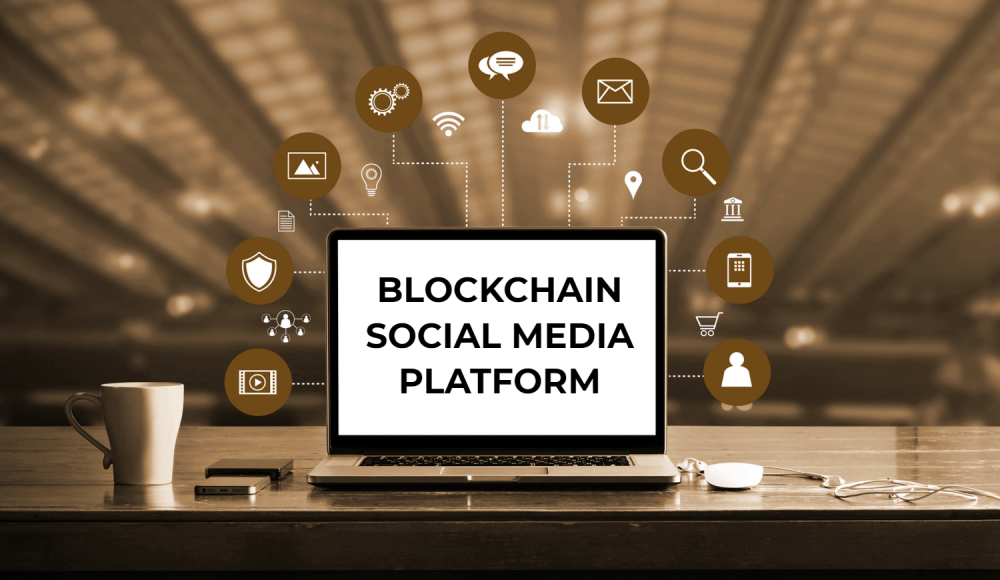 The current social media ecosystem
It is hard to imagine a world without social media nowadays. Everything from casual conversations to breaking news and all kinds of multimedia is shared and consumed on the many different social media platforms. While social media didn't become mainstream even as early as two decades back, it is now a vital part of our lives. Corporations have also recognized the power of social media, which is why digital marketing utilizing social media has seen a meteoric rise in a few years.
While a powerful tool, social media platforms are far from being perfect. Aside from only a few platforms monopolizing the social media ecosystem, the arbitrariness of the way content gets judged on these platforms is a real problem. Accounts can get suspended or banned without legitimate reasons; after all, most of these services are free in the sense that no monetary exchange takes place. On the other hand, it is easy to scam and commit fraud via social media identities can be faked. As the use of social media becomes more commonplace, so do the issues associated with the various platforms. Amid these problems, a promising new alternative is taking shape; blockchain social media.
Social media based on blockchain
Technology is always in flux, ever-changing. There is always a better and more efficient way of doing things, and progress is all about adopting these new and improved alternatives. The development of new technology is sped up when a problem is encountered. Blockchain social media is a natural progression that social media platforms will undergo since social media that uses blockchain removes all the hurdles and issues present in traditional social media platforms.
What blockchain social media will look like?
Social media based on blockchain technology will be decentralized and peer-reviewed. Blockchain technology allows for the creation of a universal ledger, where ownership is not centralized, and information is only added in once verified by multiple different users. This way, social media that uses blockchain is free of the many issues plaguing the traditional social media ecosystem currently.
Benefits of social media based on blockchain
Blockchain social media holds the power to completely transform the social media space. Once implemented, social media that use blockchain has the potential to:
Blockchain social media will greatly improve transparency since any information going on the blockchain database requires verification from multiple third parties. The verification criteria, as a result, is much more stringent and difficult to hoodwink. It will be hard to create false identities and fake accounts once blockchain technology is incorporated.
Verified digital identity
Continuing from the previous point, it will also be virtually impossible to have your identity stolen. Every piece of information present on the blockchain is peer-reviewed and saved in an encrypted form; this makes it impossible to replicate. Consequently, it reduces the incidence of fraud.
Incorporation of cryptocurrencies
Cryptocurrencies represent yet another example of blockchain in practical use. Since cryptocurrencies and social media that use blockchain employ the same underlying technology, incorporating digital currency into the realm of social media is only natural. Social media is already a powerful marketing tool employed by companies in every industry; the use of digital wallets is expected to further increase efficiency in conducting online transactions.
Jumping on the blockchain bandwagon
The tide is already changing in favor of blockchain social media, and companies are investing in this new technology as a means to get ahead in the game. Many digital media marketing companies, like KrotovStudio Services, are offering social media based on the blockchain, so customers have the first-mover advantage. It is all about adopting the new technology before the disruption it brings about, which forces the change anyways. Social media based on blockchain is the future, and the change is already taking place.