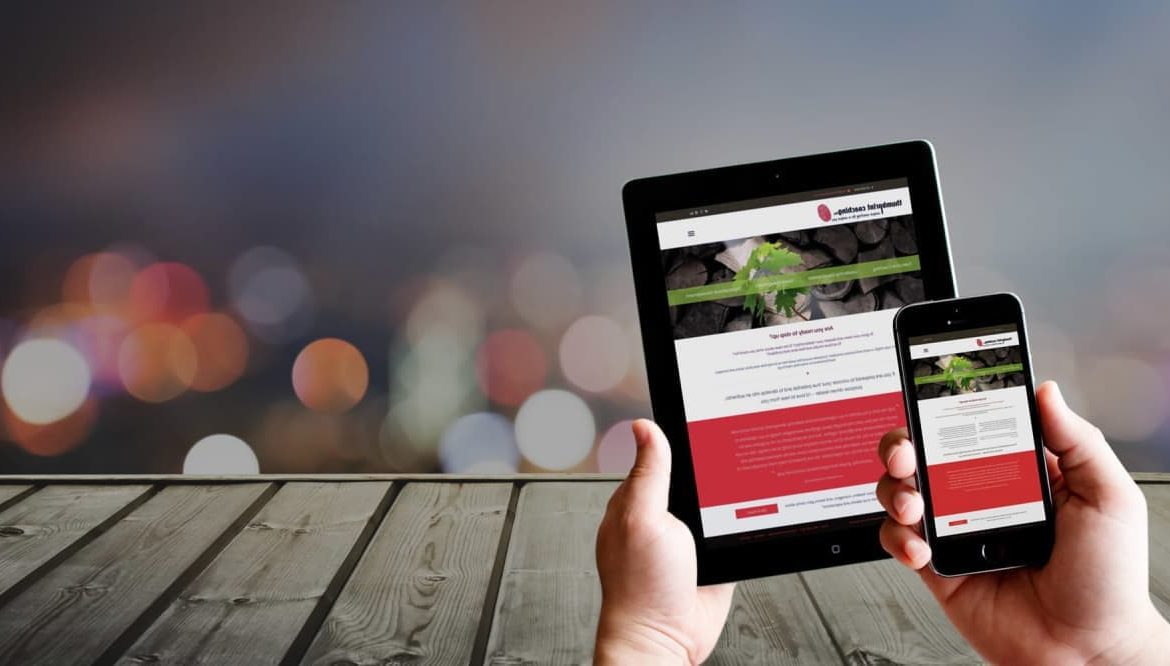 For an online business to progress, the homepage is the key determiner ensuring that your potential leads convert into sales. If your homepage is dull and boring, there is a high chance that the visitor will exit the site in under a minute.
According to stats, more than 90% of users form a judgment about your website in about a second and this second determines whether they are going to explore your website further or leave. So, your target should be to captivate your audience in not less than a minute but a second to get rid of snap judgments.
If you want to strengthen your website's online presence, the homepage should be the first and foremost thing you should work on. However, having a "fancy" homepage design is not all that we are talking about.
Different factors work in coalition to determine whether your website homepage is a hit or miss. Our target here is to tick off the boxes of all these factors. By now, you must be intrigued to know about all that it takes to design a perfect website homepage (besides a website designer). So, without any further ado, let's get right into it!
A guide to building a perfect homepage design
Give a clear and precise introduction to your business
When users look up something online, they can find hundreds and thousands of relevant search results. To stand out from the crowd, your homepage should clearly answer the following questions about your business, so the user knows he has landed on the right website:
Who: Who are you/what is your business about?
Why: Why should the user prefer your website over others?
What: What services or products does your website offer/what makes your website worth visiting?
The quicker the visitor finds the answers to these questions on your homepage design, the higher the chances of them having confidence in your business.
Integrate spellbinding call to action in the homepage design
Many website designers have built-in functions that customize CTA (call to action) according to the purpose of your website. Remember, our target here is to ensure that the potential customer does not leave without clicking on "add to cart" and "check out."
Using appropriate CTAs holds the user's attention and pushes them to dig deeper into your website by redirecting them to the next step.
The tone of the call to action on the homepage design should be compelling so the user can't help but click to explore the other website features. Some examples of this are "Shop Now," "Learn Now," or "Get Your Free Trial Today."
Create an easy to navigate homepage design
A simple, sleek, and easy-to-navigate homepage design can easily bridge the gap between you and your audience. If your homepage is cluttered with unnecessary info bragging about your business, you should eliminate all that fluff.
Our goal here is to establish a connection with our audience by easily directing them to what they are looking for on the website. You can integrate pop-up menus and click-on buttons that are easily differentiable so the user can easily find their way through the website.
A perfect homepage design will make it convenient for the user to switch from one website page to another in a way that instead of being frustrated, they leave your website being content.
Optimize the homepage design for multiple devices
Now, this is one factor that many website owners neglect but, at the same time, the most stressed-upon factor by the top-notch website designers. Your website might work smoothly on desktops, but the same seamless experience should be available for users on their phones.
Due to the advent of smartphones, people prefer using their phones over desktops for browsing online. Your homepage design should be compatible with all devices, so browsing stays rhythmic regardless of whether the user is on their phone or laptop.
It is always good to avoid flashy pop-ups and annoying banners that get in the way of the user while he's exploring your website.
Use your creative side to make the homepage interactive
Humans are designed to remember emotionally controlled events better, and you can integrate this psychology into your website's homepage design. As we mentioned before, one user can find millions of search results for a single query.
While this might sound like an exaggeration, you should aim to provide a memorable, once-in-a-lifetime kind of experience to the user through your website. Through dynamic illustrations, animations, and images, you can connect with the visitor by evoking positive emotions in them, which brings us to our last element.
Add loads and loads of media
By loads and loads here, we don't mean that your homepage design should have nothing but just images and videos. But there should be a balanced ratio between the images and text that you add to the homepage design.
The media gives a quick glimpse to the visitor about your business within seconds in contrast to text that takes some time before you can comprehend. Remember that "a picture is worth a thousand words," so where you can, try replacing lengthy texts with interactive media.
Whether you are using the best website designer or have taken the job of designing the perfect home page in your hands, with these elements on your homepage, you can have our word when we say that the visitor will be captivated enough to revisit your website!