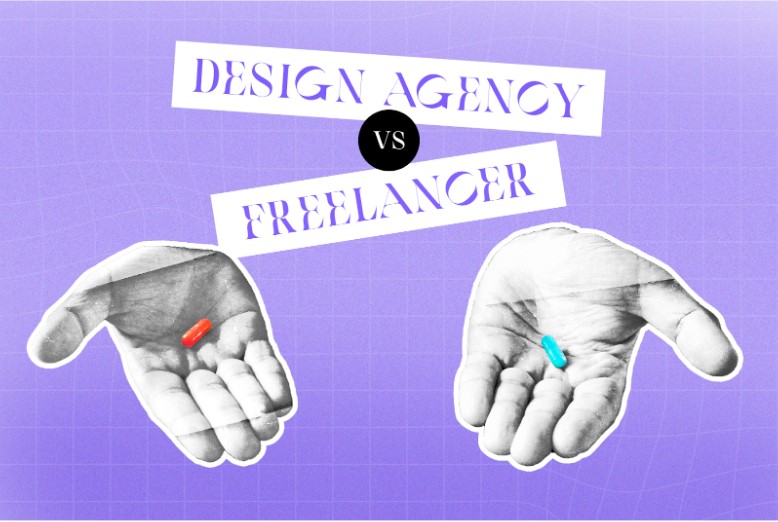 Who Are Web Designers?
A web designer assists you with your website's aesthetic appearance. They are frequently imaginative, talented individuals with a keen sense of what appeals to and what doesn't to viewers. Examining the distinction between a web designer and a web developer is one of the greatest methods to comprehend what a web designer does.
The operations of the site, such as the features, apps, and components that are necessary for your website to be functional, are referred to as web development. A web designer works with elements including the layout, pictures, and color scheme of your website. The site's appearance after launch is largely the responsibility of the designer.
Both "web designer" and "web developer" are words that are often used nowadays. Therefore, if you want a website to be created from scratch, you need to employ a company that offers both web design and development services.
What Does an Agency for Web Design Do?
When you employ a web design company, you can anticipate them to handle the entire process of creating your website, from the very first idea to the final product. There are a few phases involved in getting there. 
There are several web design firms worldwide that can assist you in creating a fantastic company website from the beginning. You'd know where to look even if you wanted to restart your website. These companies provide a wide range of digital services, including site development, SEO, graphic design, e-commerce shop creation, and more.
Web design agencies offer you the skills and knowledge you need to expand your business, connect with customers across the world, and prosper in your sector.
Advantages of a Freelance Web Designer
Individual web design freelancers determine their own web design fees, thus they are frequently more accommodating with the cost. They may charge less since they have fewer overhead expenses, such as employee pay, office rent, and upkeep. Since freelancers often bill by the hour, the ultimate cost can come as a surprise to you.
Many independent contractors have highly specialized abilities, making them an excellent choice if you want to add a particular element to your website, such as banner animation or video content. A web design freelancer could be a simple alternative to get the project done if it's just a small change or addition that needs to be made.
Working with a single freelancer gives you the chance to participate more actively in the design process. In contrast to freelancer websites, web design businesses often have simply the two of you approve client work at various stages.
Compared to a big design business, a freelancer takes judgments and moves more quickly. When only one person is in charge of coordination, design modifications go more swiftly. Additionally, since freelancers establish their own hours, it's possible that they'll put in extra effort to accomplish your assignment on schedule.
You will receive designs of varying quality from both independent designers and creative companies. To determine whether you appreciate the job an agency or freelancer website has done, always look out their portfolio. The size of the company has no bearing on the caliber of the job produced in the field of web design. Some big web design companies have dreadful portfolios.
Advantages Of Hiring Web Design Agency
You can only accomplish so much on your own. Using a website template will result in a bland website that resembles all the others. A web firm can get your clients enthusiastic about your website, which is what you want. They'll provide your website a distinctive look while maintaining its navigability and user-friendliness.
The website will load quicker
A website that doesn't have the proper plugins and other tools won't be able to operate as effectively as a website that does.
Fortunately, a website design firm is aware of these factors and can advise you on which ones would benefit your website. You will thus receive a website that is above average and free of lengthy loading times.
People want to know that the business on the other side of the internet is respectable. They won't receive that from a website that was slapped up in a hurry or just not designed effectively.
However, a qualified web design firm can. You could attract more customers if you ask them to design a beautiful, useful website. They'll feel more at ease communicating with your company if they come across a website they appreciate.
It'll have SEO improvements
Your website can receive excellent search engine rankings from a website design firm. As a consequence, it will rank higher in search results, making it easier for users to find you. It will be challenging for potential customers to find you if your website is not SEO-optimized. Additionally, you are losing consumers if they cannot locate your website