Service
You have less than 10 seconds to convince a visitor to stay on your site.
Authentic content with a good design helps boost consumers' confidence, which leads to up to 2x more sales.
Are your customers abandoning their cart? Is your inventory gathering dust? There are many e-commerce sites on the market. A poorly designed store won't stand out from the crowd and could hurt your company's reputation. A sleek, powerful online store helps you make sales.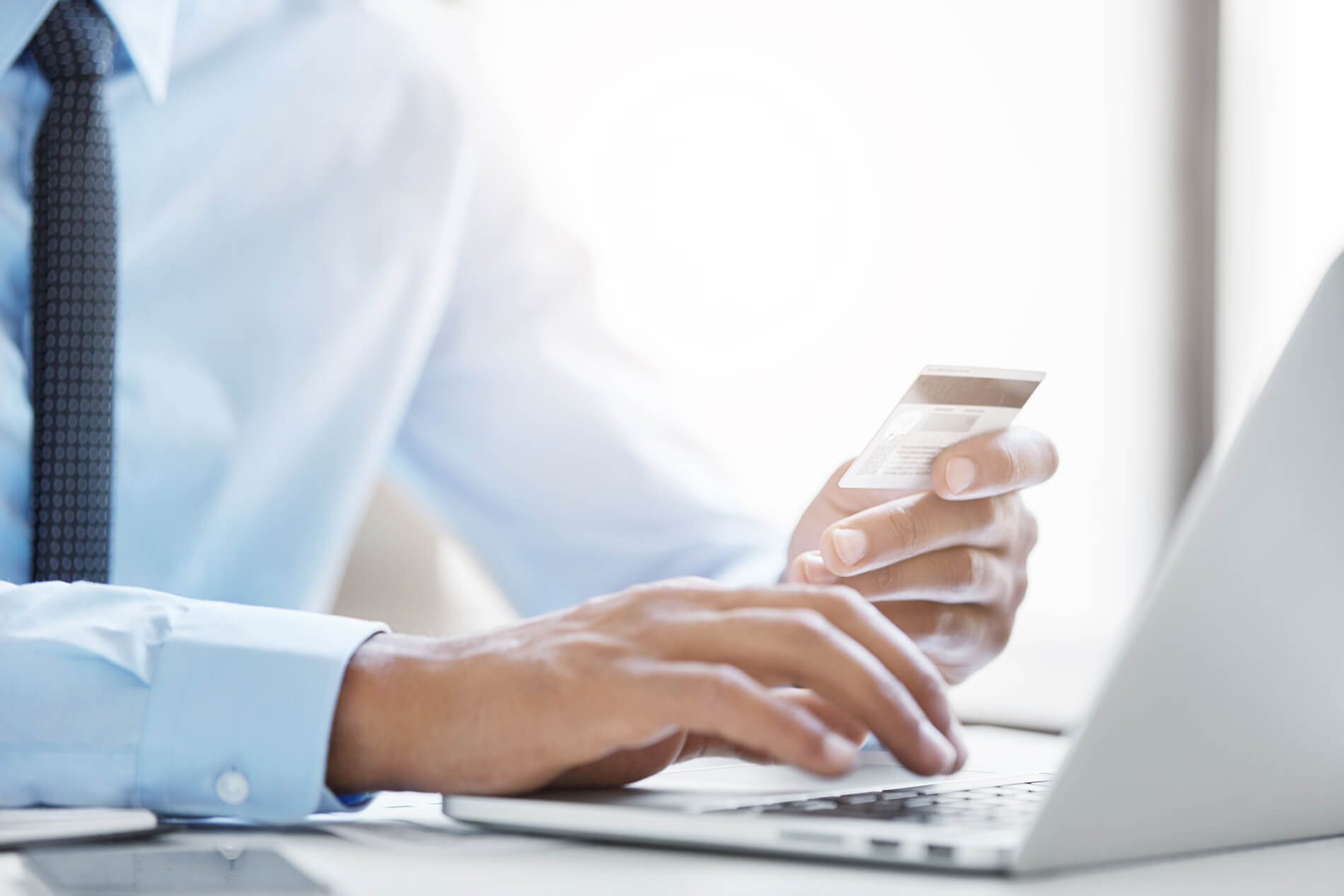 We will create and/or optimize your website to help increase your online revenue and capture your target market's attention.
We use effective eCommerce marketing techniques including:
SEO services:
Optimize for Google, Yahoo, and Bing, all the major search engines.
Site layout and structure:
We'll work with you to ensure your online store is presented in a way that is clean, easy to navigate, and search engine friendly.
Keyword research:
Exhaustive keyword research can help you avoid the common pitfalls of many eCommerce sites. Choosing the right names and descriptions for your products is vital.
Optimized content:
Ensuring the content you include with your products is correctly optimized can mean being found when otherwise you might not.
PPC management:
In addition to making sure your site is optimized, we'll also manage your Pay Per Click campaign (or create one) to ensure your most important products are highly visible in search engines.
Compelling calls to action:
Having a good call to action and compelling content can turn someone who was simply researching a product into a paying customer.
Testimonials
Angelina Gerling

I've been working with Krotov Website development and SEO for about a year now and he does an amazing job with websites and their maintenance. Very responsive, helpful and creative!
Vladimir Polozov

Worked with Krotov Studio on our Solar-Ray project. Very satisfied with their work! The new website does a lot more now, very functional and cool looking!
Sergey Garbar

For a long time I was looking for web developer who understand what small business needs. By now we completed several websites and just contracted for one more.
Jeremy Ostrow

Very professional and fair pricing, thank you so much for your service! I will definitely reach out to this team for website development services in the future.
Katerina Kushnirenko

Dmitry and his team have updated a site for our company. It's fast now, easy to navigate and user friendly. The end result was above and beyond our expectations! the team is completely committed to product excellence and client satisfaction!
Damir Yarullin

I have worked with Krotov studio couple times and all I can say is WOW! Amazing service, fast, very quality and reasonable prices! I highly recommend Dmitry and his team! Give him a try and you won't regret it!