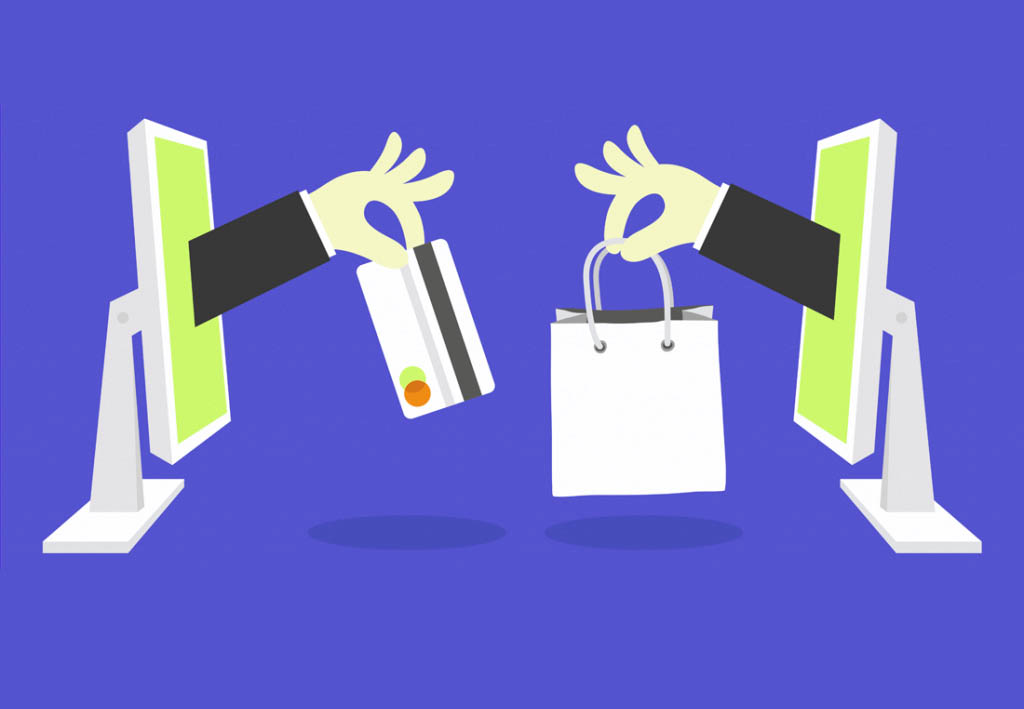 In a world that is moving so fast due to globalization and technological development, wouldn't you want to communicate to your customers all the details about who you are and what you do? In 2019, 83.3% of businesses had a website that helped them increase their share of business with time. Do you want a website that helps you positively impact your goods and services, increase website traffic, and lead to more conversions? Let's see how you can figure out all of that.
Create Content That Targets Your Customers
No matter what anyone says, your content is the king when it comes to websites and should be prioritized the most. If you work on effective content marketing, it will help you with conversions and get the kind of customers you want.
Do some research on your specific niche and then figure out what the customers are attracted towards. The content which is mostly consumed these days includes short videos, reels, personal brand stories, and attractive photos.
Add Videos to Conversion Pages
In 2021, the global video viewership revealed that over 3 billion users watched a video of any kind. This shows that video content visuals are highly popular among people these days and currently have a top place among the audience.
When you add videos to conversion pages, they will load quickly and convey the message to people in an attractive manner, as not everyone will be interested in reading a long blog post. Also, adding a video will help people retain visuals for a long time, and they will also be able to assess the product's performance.
Keep Your Home Page Simple
It wouldn't be a good idea for your customers to be overwhelmed, so it is essential that you keep your home page simple and minimalistic. It might seem tempting to fill up the latest deals and promotional offers, but your home page should only let the users know some specifics. Also, if you have a lot of information to share, you can always create additional pages where you share the details instead of cramming it all on one page.
Share Reviews and Feedback
It is common knowledge that once a business shares reviews and feedback on its website with complete transparency. When you create a section of reviews and feedback on your website, most customers will read the reviews before ordering something. If you are a new business and have difficulty getting reviews on your site, send the product to different influencers and ask them for an honest review.
Set Up a Chat Feature
Setting up a chat feature on your website will allow you to ensure that potential customers do not turn away because they weren't properly guided. Assist customers through chat, answer their queries, and ensure that the chat feature is quick and responsive.
Do you want someone to build the most effective web design for you? You can reach out to us at Krotov Studio, as we will ensure that you reach your business goals through the professional website that has been created.