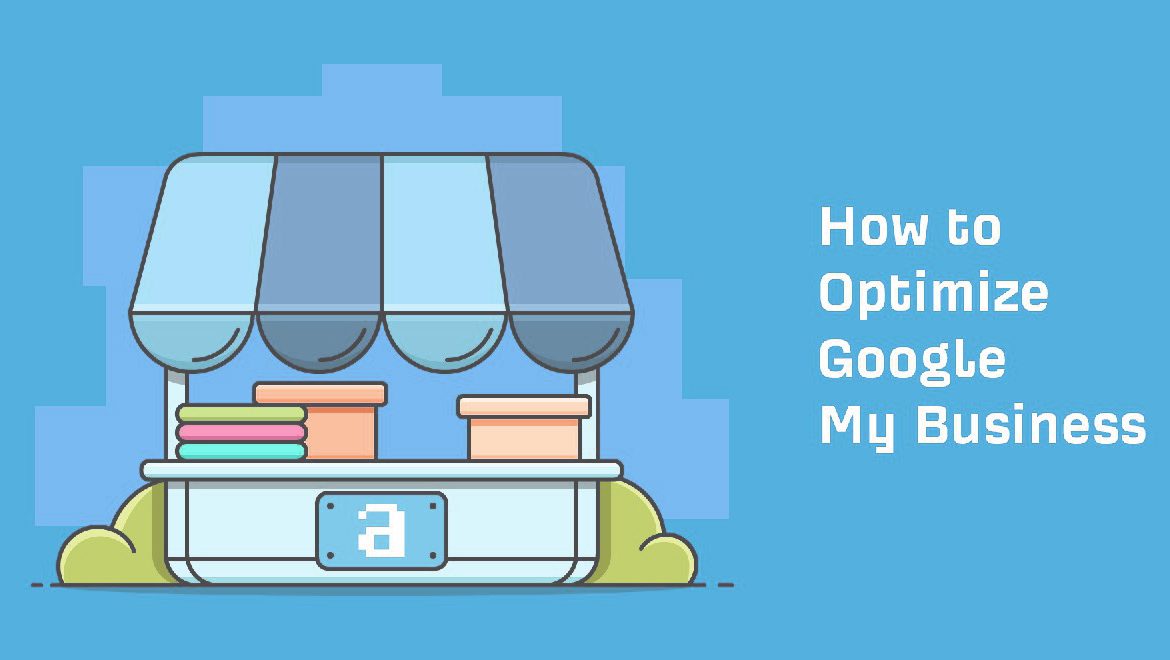 84% of the searches are discovery, which implies that people frequently search for broad product categories and not specific businesses.
And that implication makes My Business optimization and local SEO strategy development a worthy investment. Below are some of the ways to achieve that:
10 Essential Google My Business Optimizations 
1. Verify Your Business
Verifying your business will make it stand out among the competitors. And it'll add a touch of credibility and authenticity to your business.
2. Write A Business Description
It's one of the simplest Google My Business optimizations, which is completely free. A paid extension of this feature is the Google Guaranteed Badge. Getting that green badge will further boost your ranking on SERPs.
A compelling business description comprises 750 words at max. It includes the history of your business and its mission. You should also clearly state your offered services and products. While writing the business description, do employ local SEO best practices for optimization.
3. Select The Right Business Category
As it's mentioned earlier, 84% of the searches are discoveries. It implies that people initially search for a category, then stumble upon a brand. And that's why it's so important that you enlist your business in the correct category.
4. Provide Complete Data
When finalizing the My Business profile, make sure that you've added all the relevant information about your business. That includes, but is not limited to, contact number, email, operating hours, address, etc. With a complete profile, your odds of ranking higher have just gotten skyrocketed.
5. Post Timely Updates
Regularly posting about your business can boost its reach. This feature allows you to update your customers about any changes in your operational hours or some seasonal offers and discounts.
6. Engage With Reviews
The weightage of your customers' positive reviews is far greater than any marketing strategy. It encourages the first-timer to do business with you.
Engaging with reviews makes customers feel valued. And give you the option to employ a local SEO strategy in your response.
7. Enlist Your Business On Google Maps
Just writing the address isn't enough. You should enlist your business on Google Maps to help the customers easily find you. That way, you also guarantee that your customers won't end up on your competitors' doorsteps.
8. Add Relevant Photos
Adding photos to your listing is the single most effective Google My Business Optimizations. Just a few aesthetic clicks of your business can double your reputation and get you 35% more visits.
9. Monitor The Q&A Section
The Q&A section is automatically added to your GMB profile. While there's no way to disable it, you can use it as one of the Google My Business Optimizations.
When someone enquires about your business, answer them as soon as you can. While formatting your answer, keep in mind your local SEO strategy. Adding relevant keywords in your answer is one of the local SEO best practices.
10. Stay Connected With The Customers
The messaging feature in the GMB profile allows you to stay connected with your customers. As the majority of the searches are made on mobile, they can easily text you to know more about the business.
Conclusion
Local SEO strategy makes a significant chunk of GMB optimization. And that's where Krotov Studio comes in. Our team of qualified SEO experts will employ local SEO best practices to boost your reach on the search engine. Get a special offer for your business here.