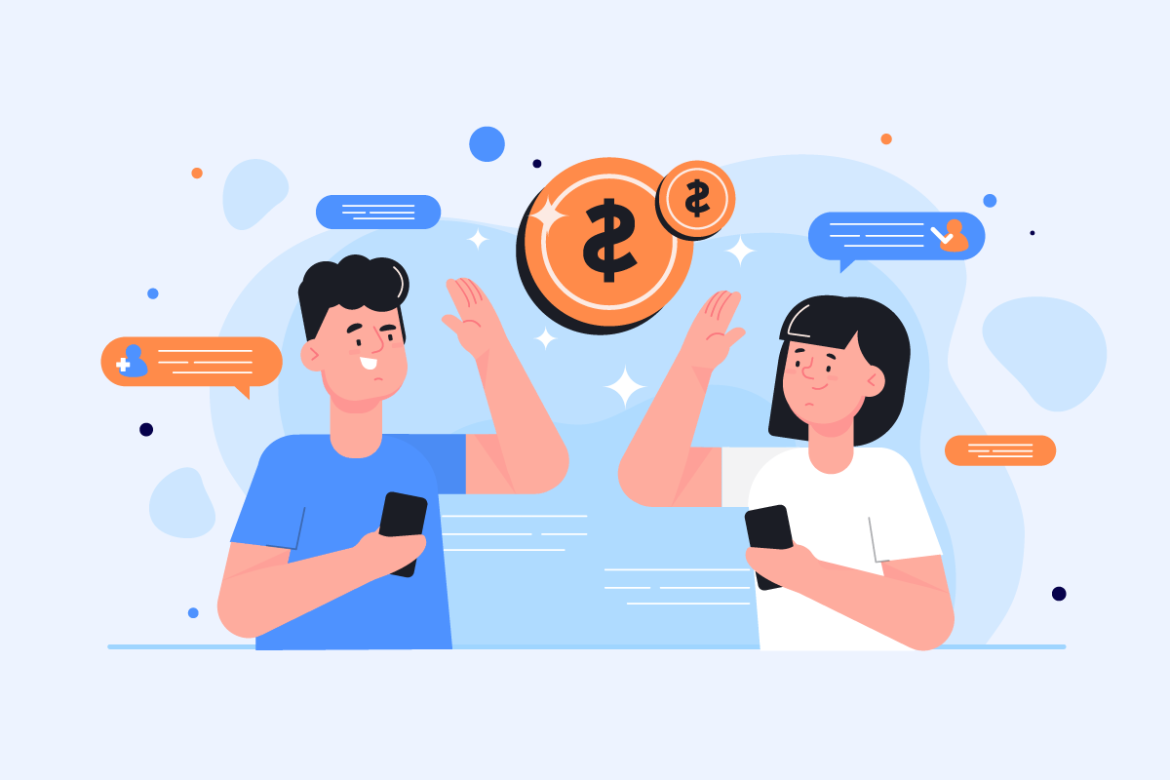 No business can survive without marketing, and for a company to succeed, a marketing strategy needs to be powerful enough to bring more sales and leads. Sometimes even after using all the essential marketing strategies, the business owners can still not secure more leads.
It is better to change your strategy or add something new to your marketing plan. But what can you add that can help you get more leads?
To educate you on that, we have prepared this guide explaining some unique ways you can implement today to increase your site traffic. Let's dive in.
Why You Should Have a Marketing Strategy
According to HubSpot, digital marketing is so common nowadays that consumers only rely on it to learn about a brand.
A marketing map has many benefits, but if you are still skeptical or live under a rock and do not know how marketing can help you.
The following are some of the points that can justify why you need a marketing plan:
A marketing plan gives you a direction to work towards, and by implementing this, you are setting some essential goals for your business
It is a blueprint or map toward the success of your business
It helps you reach out to a bigger audience globally and can potentially turn that audience into the leads
It allows you to target a particular audience
A very cost-effective plan with the ability to reach more customers
Helps in engaging with your audience at a better level
It can help you track and monitor your progress
Unique Marketing Techniques That Can Help You Generate Leads
Although there are many conventional ways of marketing your business, sometimes going out of the box can also help you get potential leads. Following are some unique and unconventional tactics that you can use to market your business effectively:
Use the Strength of the Referral Marketing
Ever heard of referral marketing? If not, then you know about it now.
Referral marketing is an excellent way of increasing your customers; unfortunately, many small businesses use it sparingly. This marketing tactic has tremendous potential to increase the brand's awareness rapidly.
According to Forbes Magazine, referral sales require almost no financial investment and can still bring you many leads.
This is a way of internal marketing in which you get the help of your customers to recommend your brand and create brand awareness. If you don't know, then let us tell you that almost 92% of people like to follow personal recommendations.
You can launch a referral program; the best part is that you do not have to do much. Several very credible tools can help you build a referral program from scratch.
Attract Customer with Cash
You are giving money to your users not directly but indirectly. How? By spending on ads and other marketing strategies, as these are bringing new leads to your site. But what if you award your customer with cash?
Yes is another tactic that startups commonly use. Although it is expensive, it is a very effective way to bring in new customers. If you don't know, then take the example of PayPal.
When PayPal was founded to attract new customers, they were giving away the new customers 10 dollars in new signs up. Aside from that, they also leveraged the marketing of referrals and put a reward of 10 dollars for every new referral.
So yes, it might be a bit of an expensive tactic to practice, but if you want to increase your user base. Then you can try spending your marketing budget directly on your potential customers.
Last but not least, it is another handy tactic that most startups overlook because they think it is a complicated tactic to practice. Connecting with more prominent brands might be a little tricky, but it is not that difficult.
Brand collaboration can help a business expand its customer base and boost sales; that's why business collaboration is quite a beneficial tactic to practice.
If your startup is small and you think it will not be able to gain much audience, then connecting with a completely different brand is an excellent choice.
For example, let's take the example of Spotify and Starbucks. When Spotify started, they collaborated with Starbucks so that whenever the customer listened to some song in Starbucks. They can easily find it through the Starbucks app and listen to the Spotify playlist. Even if they are not in the café.
A fantastic tactic, isn't it?
Marketing is part and parcel of the business world, and no business can survive without this strategy. Although the classical marketing methods are suitable and must be used, sometimes trying something new can provide numerous benefits. Follow the above unique but tried tested tactics and grow your audience.
Looking to increase the CTR of your website? Then you should consider going for an SEO-friendly website, and who can be a better help than the Krotov Studio? A result-oriented service that helps companies increase the critical indicators of businesses: calls, sales, and profit.